Specializing in Modern First Editions of Literature, Mysteries, Science Fiction, Modern Art, Photography, Autographs, History, Local History, Specializing in Signed Ray Bradbury, Home of Graham Publishing.
Vagabond Books
We have been in business for 45 years we specialize in Ray Bradbury, art photography modern literature mysteries science fiction and aunt autographs
Available for general purpose appraisals
Available for appraisals for IRS/tax purposes

Terms of Sale
CWO. returns accepted within 7 days in same condition.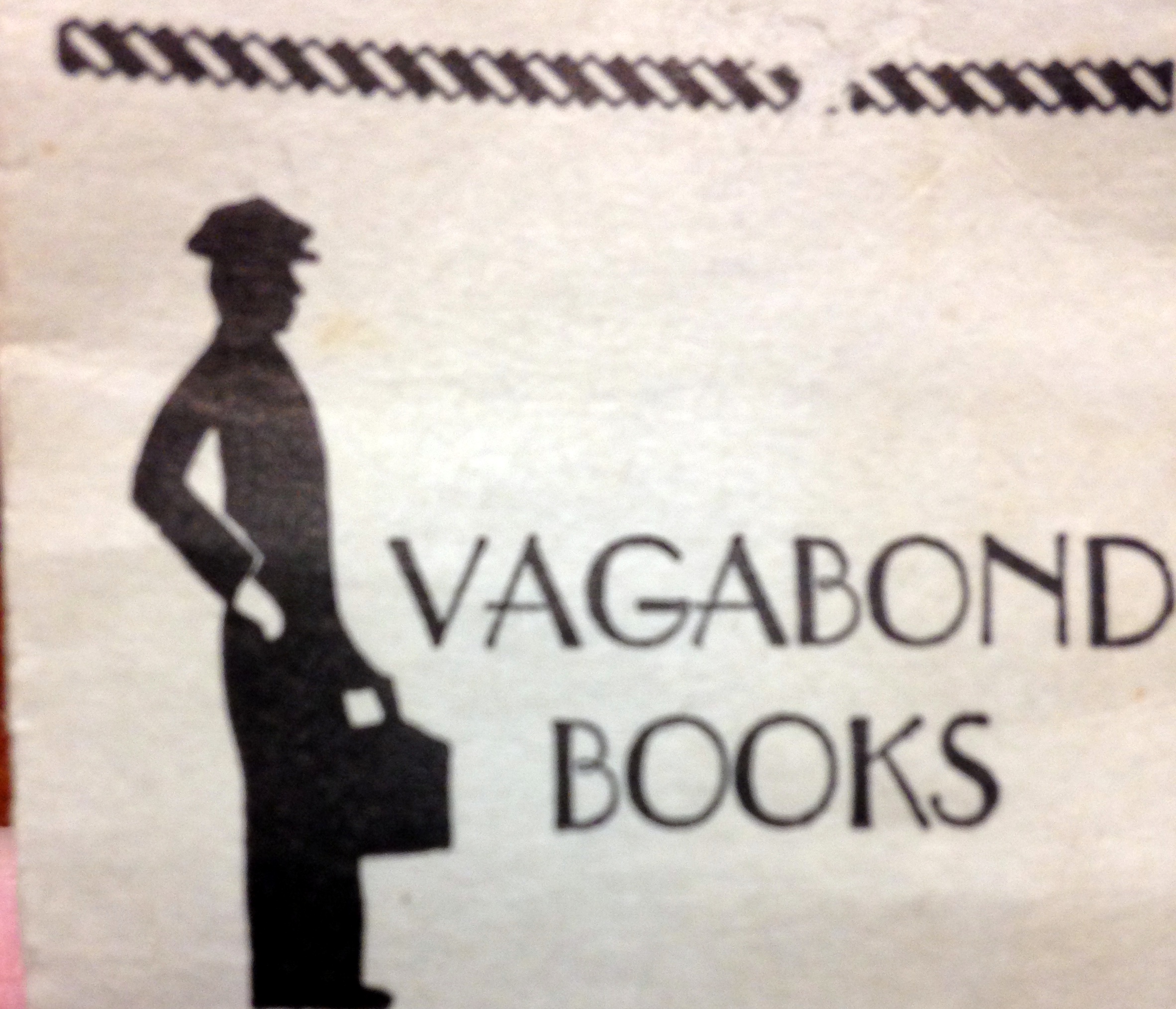 Contact the Seller
Craig Graham
395 S. Bonnie Ave.
Pasadena, CA 91106
.(JavaScript must be enabled to view this email address)
(310) 936-5249
(626) 844-4535
http://www.vagabondbooks.com
Browse this Seller's Inventory